Malaysia is one of the most colorful and magical lands on the continent of Asia, with its vibrant life and the blend of people that inhabit this country. Malaysia is one the highest rated tourist destination and every year the hospitable and friendly people of this country welcome a large number of visitors from all over the world. You too can travel with Royal Wings Travel, which is now open for its summer Malaysia tours. We provide you with the best flight specials from Denver To Malaysia return trips in which we manage everything for you; your flights, cruises, transportation, stays, dining and the best time of your life.
Starting with the multihued heritage of Malaysia, the top site to visit is Khoo Kongsi or "The Heritage Jewel of Penang". This mesmerizing grandeur of architecture is a replica of Emperor's Palace in China. Then you must visit the Heeren Street which is also called the "Millionaires Row". This street has beautiful double story houses that portray a rich and intricate mixture of Chinese, European and Pearnakan architecture. Parallel to it is the Jonker Street or "The Second Class Gentleman Street". This street has typical Malaysian bazaars that thrive with life. Here you can buy Malaccan art and handicrafts at good rates.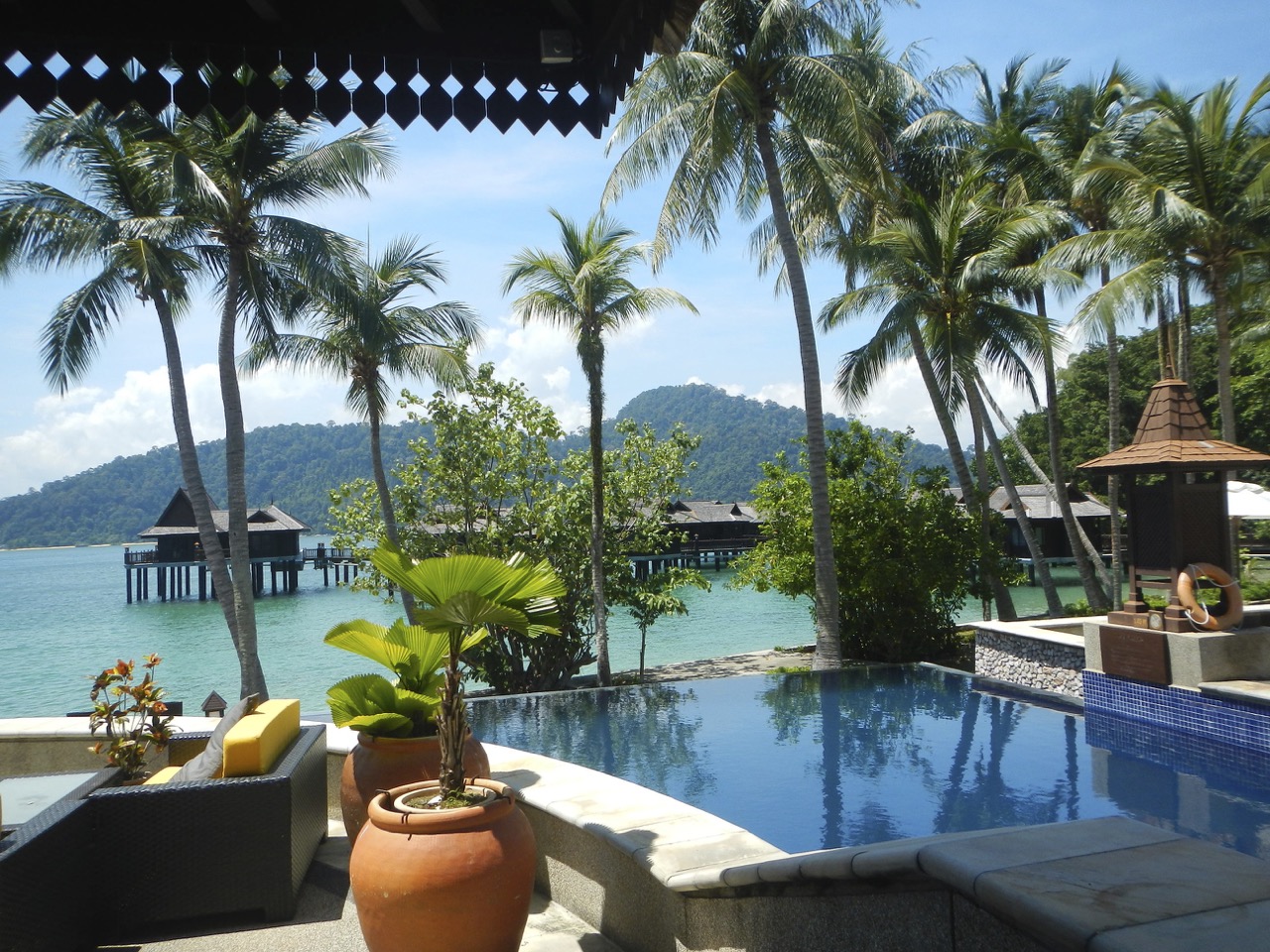 Visiting Malaysia is never complete if one does not visit the Petronas Twin Towers. Having 88 storeys, this is one of the tallest buildings in the world and gives the most alluring view of the city that simply takes one's breath away.
If one is in Malaysia, they must visit the Floating Mosque of the East. True to its name, this mosque is seen as floating on the water. The distinctive design of the mosque on a floating platform and its beautiful location on a lagoon by the mouth of Sungai Ibai creates the enchantingly floating impression to viewers. Then the next must visit place are the ancient Batu Caves that are believed to be 400 million years old. Used as shelter in olden times, it is the most popular destination during annual Thaipusam festival in Malaysia when more than 1.5 million pilgrims escorted the statue of Lord Muruga to Batu Caves.
One place that you should visit on your Trip To Malaysia is the Sipadan Island. It is the best diving site in the world as it has crystal clear water and you can view the magnificence that lies under this crystal mirror. Other paces that you must check out in Malaysia include Sarawak Cultural Village, Cherating Beach, Gunung Mulu National Park, Kota Kinabalu National Park and Mount Kinabalu. If you ever decide to travel to this great land, don't forget to call Royal Wings Travel Agency.