If you are in love with ancient wonders of the world, then the perfect place for you to spend your vacations is Luxor, Egypt. Known as the "World's Largest Open Air Museum", it is one of the greatest tourist attraction place in Egypt. House of the ancient Egyptian Pharaohs' tombs, olden temples and monuments of that great era, Luxor is a place where every second spent would be mesmerizing and full of admiration. With the help of Royal Wings flight deals from denver you just might be able to see all these breathtaking sites without emptying your savings account!
What is best about Luxor is that not only the city is full of places to be explored, but it has many ancient archeological sites in its surroundings as well. The famous Luxor Temple is situated in the centre of the city and was built by Pharaoh Amenophis III. A spectacular sight and a true marvel of its age, Luxor Temple is the most favorite site of tourists. Then there is the Mummification Museum, a place where you can see the ancient art of mummification and can get all the information that you want to procure about mummies. Before venturing out to see the historic spots, you must visit the Luxor Museum. House of the ancient relics from the tombs of the Pharaohs and the necropolis, this place is fit for giving you the ground information about this ancient city and its wonders.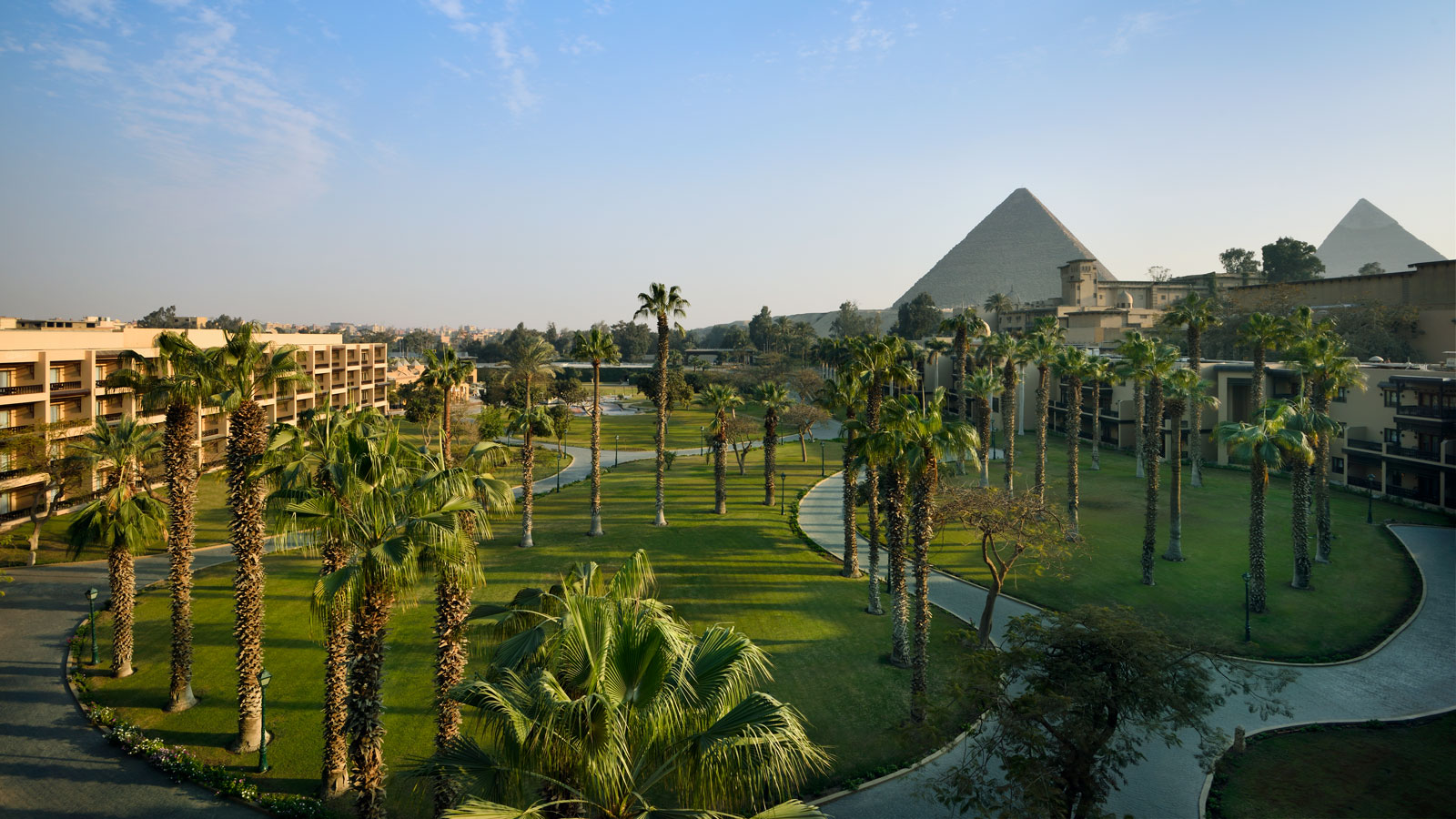 One of the major attractions of Luxor is the Temples of Karnak. An important place of worship and built over a period of 1500 years, these temples were dedicated to the Theban Gods. It is a huge complex with the Great Temple of Amun as its best part. Once you have seen this complex, you can move to the west of the city towards Ancient Thebes, and see the marvelous tombs and admire the aura with which they stand high even after thousands of years. You would definitely not want to miss the Valley of Kings and the Valley of Queens. We all have heard of Tutankhamen's tomb and its treasures. This magnificent tomb lies in the Valley of Kings and is worth a visit. While visiting Luxor, how can one forget Queen Nefertiti's tomb! Though one can enter it only for 10 minutes, but it is a chance that one would not want to miss.
You can plan your Luxor vacations with Royal Wings Travel with its Denver To Luxor return trips. We are now open for the booking of our feature summer Luxor tour. We will get you the best rates for planes, the best deals for traveling, the best hotels to stay in, the best tour guides and the best vacation that you would remember for the rest of your life.