One of the most remarkable countries of the world, which stands tall across Europe for its historic importance and amazing sites, is Spain. People from all over the world visit this place which one would simply fall in love with and vacations here have become very approachable since Royal Wings Travel has been open for its feature Denver to Spain return trips. We offer the best summer Spain tours that would leave you simple astounding as we know the art of making vacations a complete package of fun and adventure. What's best is that we give you access to the best vacation packages that includes flights, cruises, car rentals, hotel stays, dining at the finest restaurants and the best time of your life at very economical rates.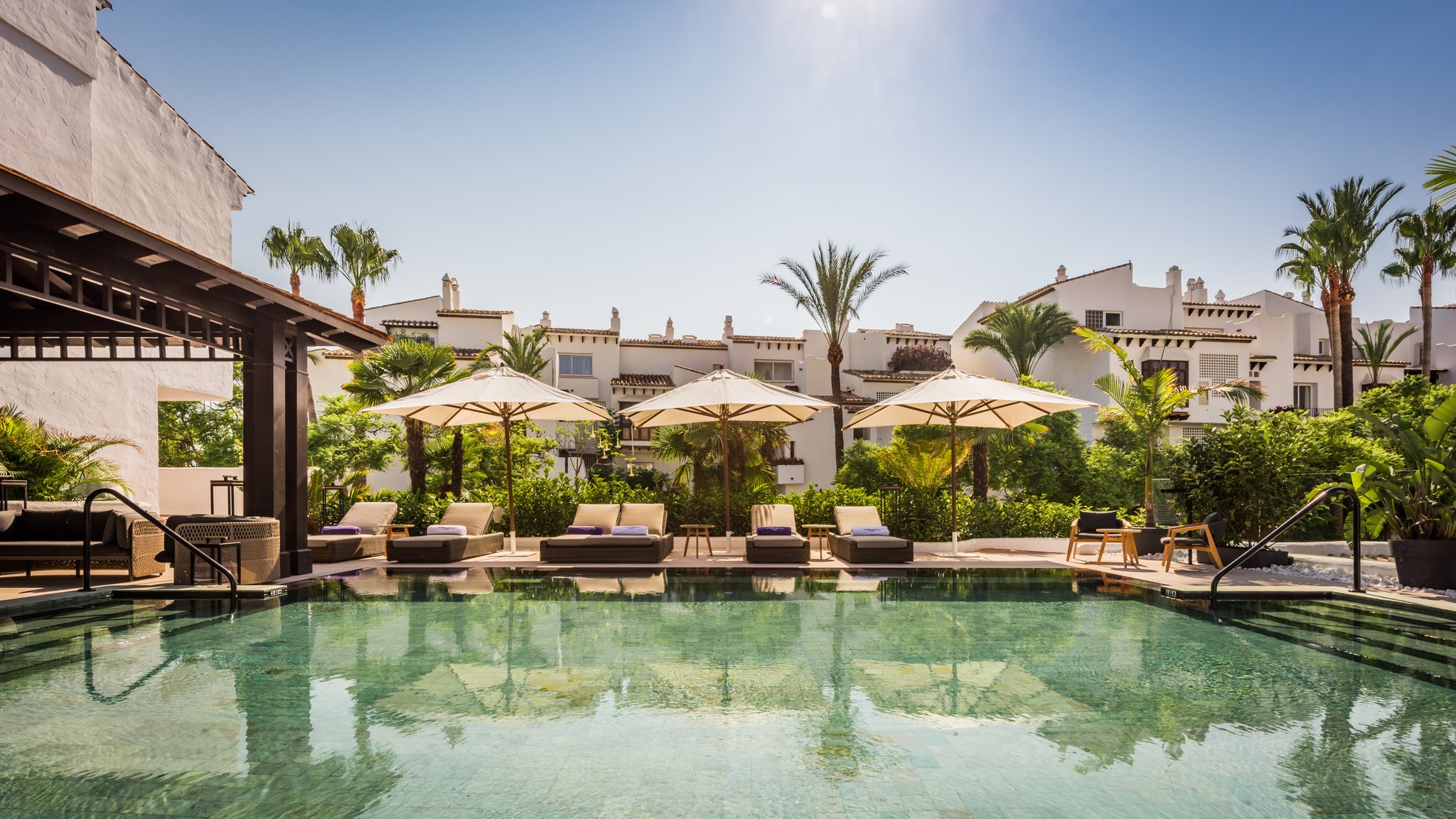 When the name of Spain comes in one's mind, the next name that pops up is that of Barcelona. Sculpted amazingly with the hands of the famous architect Gaudi, this city is the best place to visit in Spain. You must not miss the Rambla street, the Sagrada Cathedral, the Guell Park and the stunning beaches where the days sing and the nights dance with all the vigor and energy of this thriving city.
Spain also is famous for its renowned capital, Madrid. If you are an art lover, then Madrid is the place for you to visit. With its superb museum Meseo del Prado and the world famous Reina Sofia, the other places that you must not miss in this city include the Palacio Real and the city square. Madrid is rich with beautiful architecture through the ages and then the blend of its modern life with this antique background gives it a very magical touch.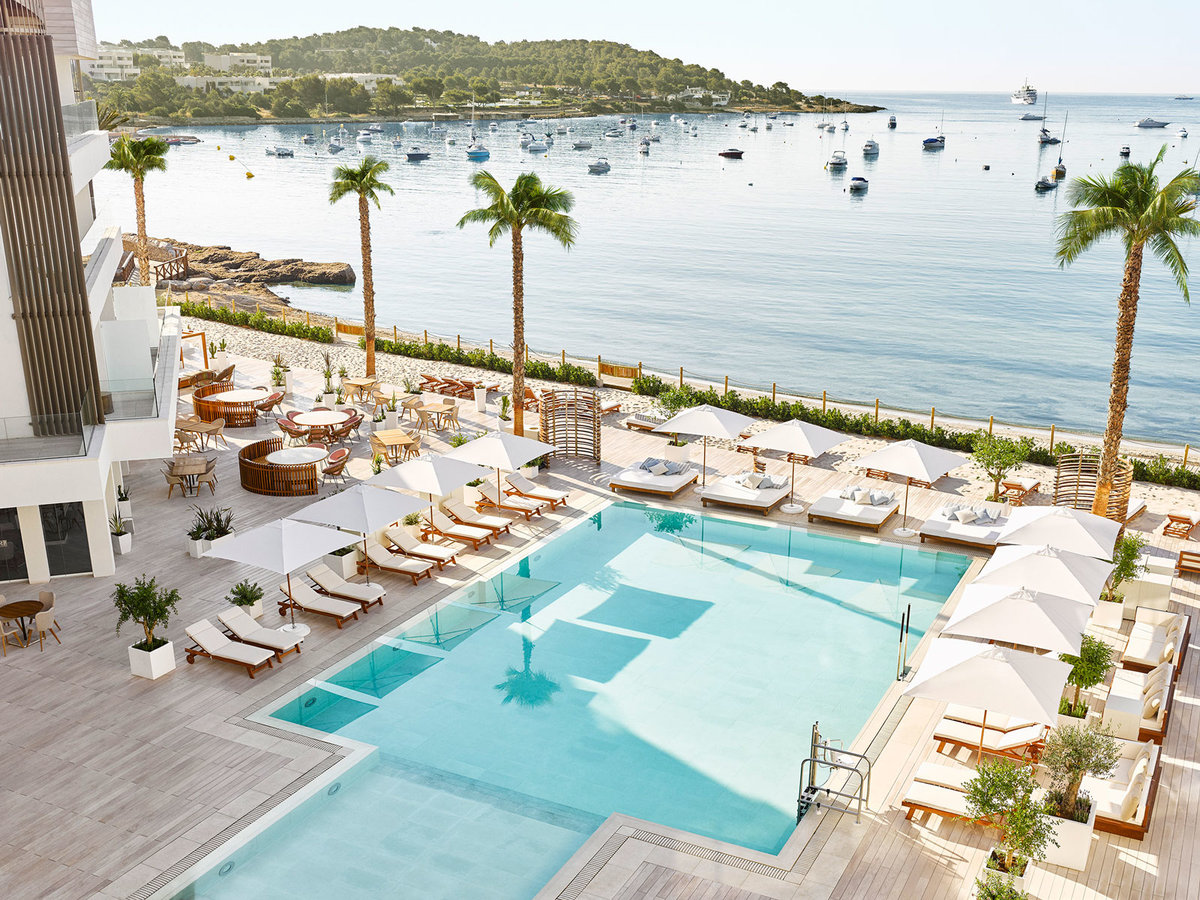 How can one miss the amazing cities of Granada, Cordoba and Costa del Sol when one is exploring Spain! Granada is famous for its Alhambra Palace and its picturesque scenery. Cordoba is considered one of the most beautiful cities of Spain and is known for its architectural monuments. Costa del Sol are breathtaking beaches where tourists love to spend some fun and excitement filled time. These beaches are throbbing with life at nighttime and are a treat for foreigners. Valencia is also a beach resort in Spain, thronged by tourists around the year. The marvelous waters and the famous City of Arts and Science are worth a visit in this city of epic beauty. If you ever decide to travel to such a beautiful place don't forget to contact the one travel agency that will heed to your every need, Royal Wings Travel!