Royal Wings Travel is now open for its feature summer Denver to Jordan return trips. With us you will find access to the best air travel, the finest attractions, hotels, restaurants, events and sightseeing that Jordan has in its lap to offer to you. You can find the best deals on flights, hotels, cars and vacation packages for your summer Jordan tour.
Jordan is a very ancient place with majestic aura located on the East bank of River Jordan. It is home to many mystical places and is a must visit once in your life time. Starting with the "lost city", The Rose City of Petra is one of the most ancient and a new wonder of the world. It is a glittering archaeological crown set in this amazing country and served as the Holy Grail's resting place in Indiana Jones and the last crusade. There are almost 800 registered sites in this city with 500 of them being mesmerizing tombs. What is most fascinating about this city is that the art work by the hands of God and man is indistinguishable and leaves you awestruck.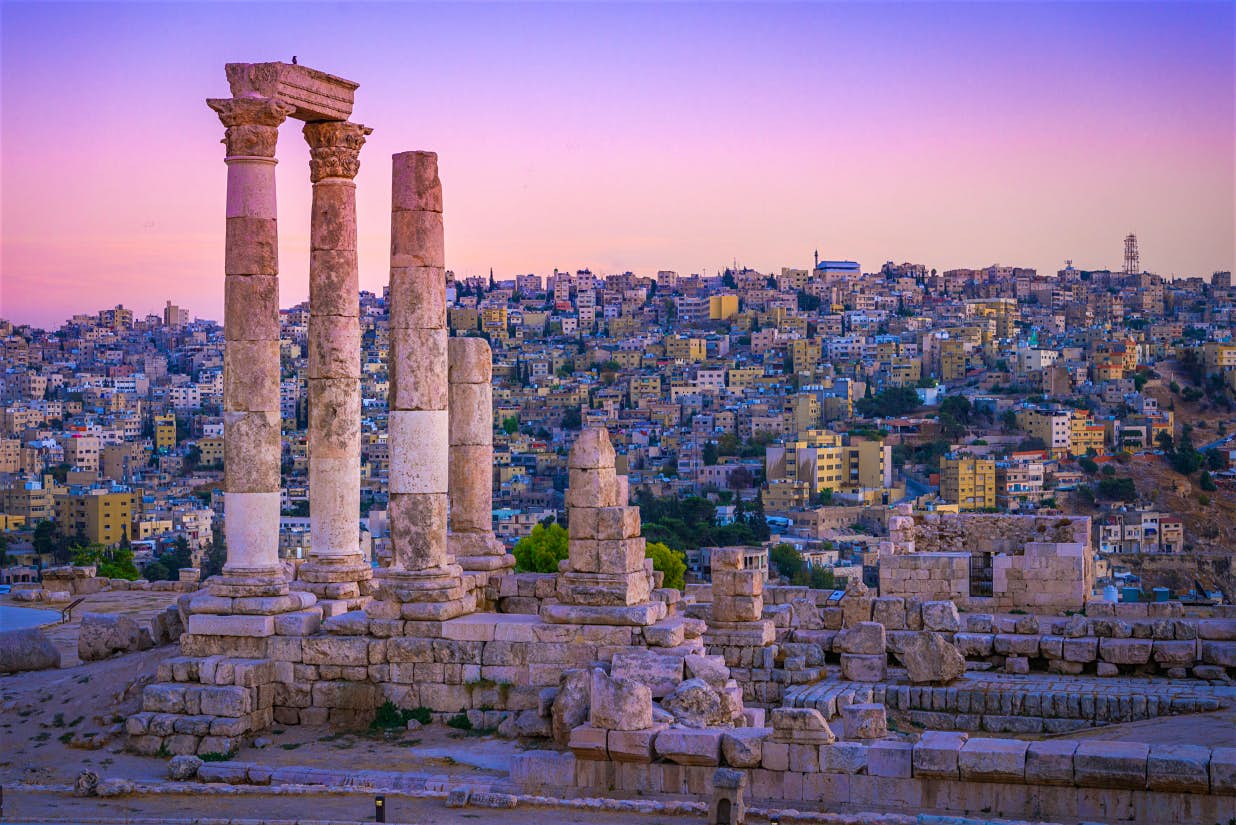 If you are in Jordan and you do not visit the resort of Aqaba, then you might miss something big! This resort is situated on the tip of the Red Sea and is renowned for its sandy beaches, vibrant reefs with amazing marine life and its clear waters. You will have the time of your life at this resort with the shining sun, the exploding fun and all the water activities like diving, snorkeling, swimming, waterskiing, parasailing, jet skiing and fishing as well. Not only this, Aqaba also has great history stored in it and is home to the oldest church in the world dating back to 3rd century AD.
When one is in Jordan, how can one forget the amazing Dead Sea! A fascinating natural phenomenon, this water strip is almost six times as salty as a normal ocean, which makes it highly buoyant which means that nothing can sink in it. It is one heck of an experience to lie in deep waters and enjoy the waves around you as not even the tallest waves can take you down! Due to high salt concentration, there is no living thing in the water, so you do not have to fear an alligator jumping at you. Royal Wings Travel will make your summer Jordan tour a blast and you certainly would have the time of your life if you book with our Travel agency.