Dubai is a part of the UAE in the Middle East and is a city that is thriving with life and pulsating with excitement throughout the year. One must plan their vacations to Dubai and they truly will have the time of their lives in the home of tallest skyscrapers and safari desert rallies. You can plan your Denver to Dubai return trip with Royal Wings Travel, which is now offering its feature summer Dubai tour. Dubai is a metropolitan and a place where everything is a wonderful modern piece of art. In this land Royal Wings Travel provides you the best facilities and plans out your vacations in the best way possible; from you planes to your dining; we care the most about you and want to make your vacationing time the best one that you will ever experience.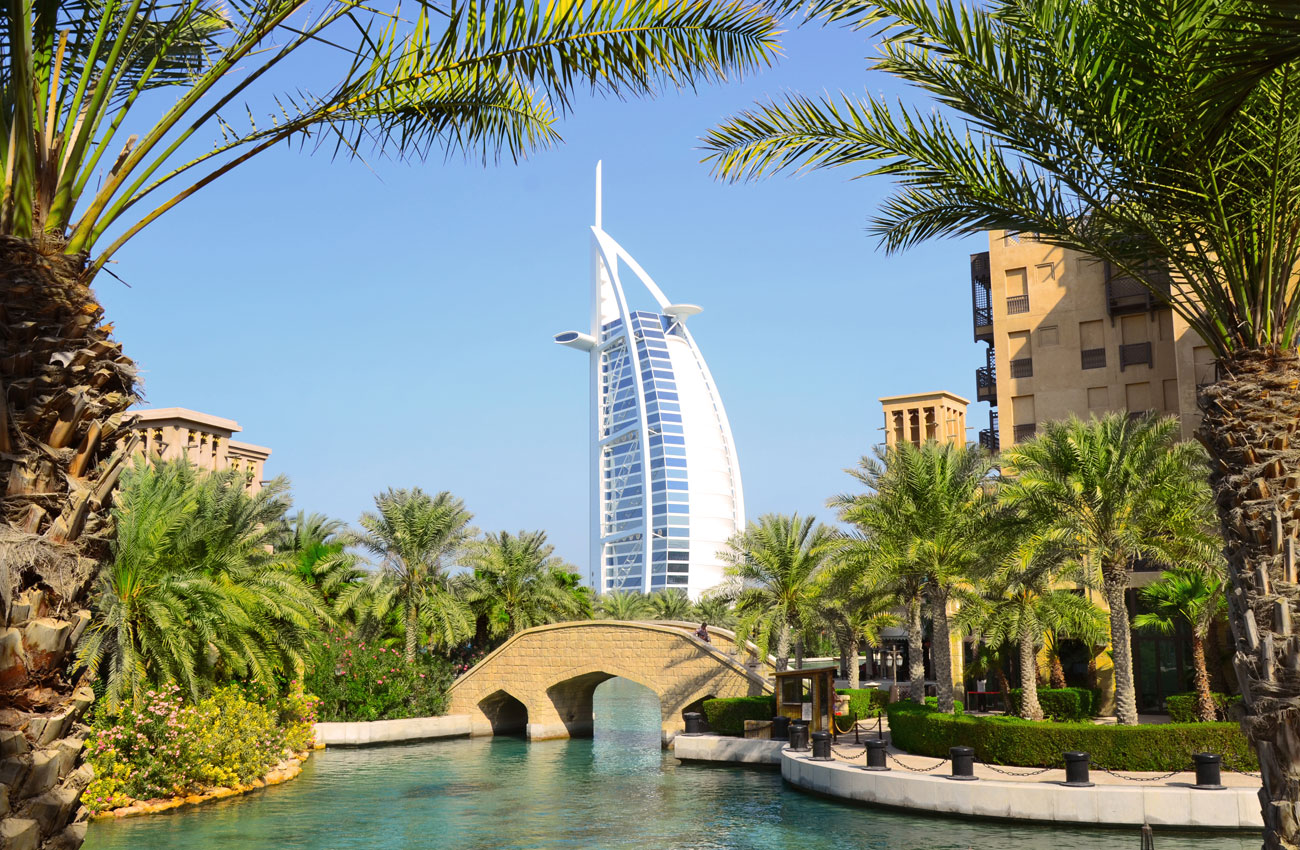 Dubai is home to one of the most beautiful beaches in the world that run along the Jumeirah Road. Not only the beaches are exotic, the hotels and the private beach clubs double the fun and attraction of this strip of water and land. There are multiple playgrounds, food kiosks, BBQ point and picnic areas for families.  While we are discussing the beaches, how can we miss the man-made archipelago of 300 islands constructed in the shape of the world map, otherwise known as the Worlds Island of Dubai. It is a very interesting place to visit and is a true marvel of human creativity at its best. Man's creativity is also seen at its height when we talk about the Palm Islands of Dubai. The world's largest man-made islands, they are so huge that they can be viewed even from the space with the naked eye.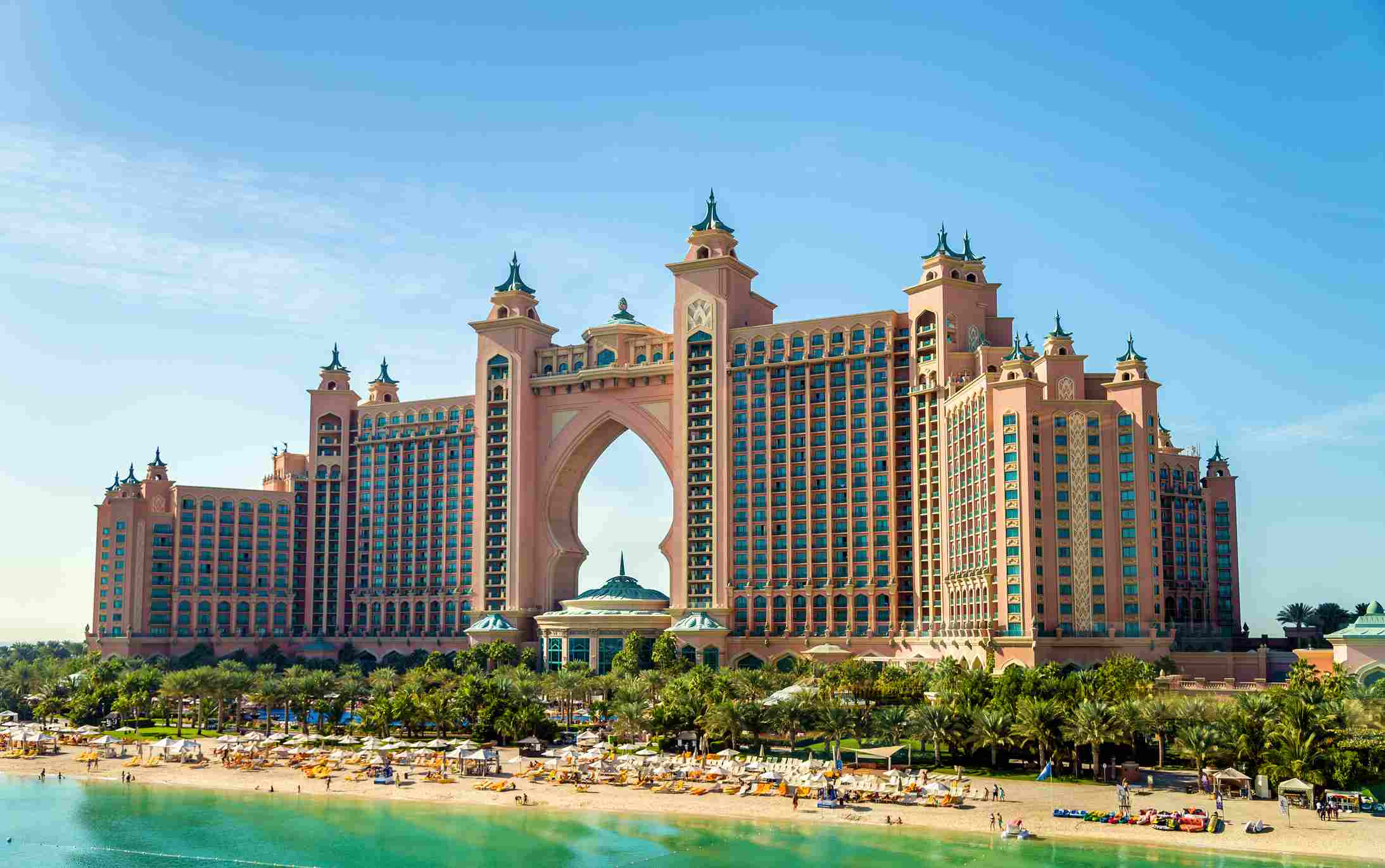 Dubai is home to the tallest skyscraper of the world, Burj Khalifa. Measuring over 828 meters, this building is a feat of modern day architecture. Dubai is also well known for the world's only 7 star hotel Burj Al Arab. Having a mind blowing architecture, this skyscraper is built in the blue waters and is a must visit.
Dubai is also well known for its activity resorts and Ski Dubai is one such place. It is an indoor ski resort located in the largest shopping mall, Mall of the Emirates Black jack casinonorske.com. It is one of the best places to visit if you want to spend some time in sheer excitement. While in Dubai, you must not miss the Desert Safari. An off-road vehicle and the golden sand dunes allow you to test your driving skills at their best. So if you ever decide to travel to this miraculous place, don't forget to call our stop by Royal Wings Travel agency today!