Morocco is one of the best places to spend your vacations in Africa, and with Royal Wings Travel Agency Denver co, it becomes even better. With the best packages we provide you and the effort we put in to make your trip a "dream trip", we are the best option for Denver To Morocco return trips. Royal Wings Travel is now offering one of a kind summer Morocco tours that includes plane reservation, hotel reservation, tour planning and the best time of your life in the land of sand dunes and dramatic waterfalls.
With its coast to Atlantic Ocean, Morocco is a modern Muslim country situated in North Africa. This spectacular city has everything that a tourist would want on his vacations; history, culture, outstanding cities, spectacular natural wonders and mesmerizing architecture.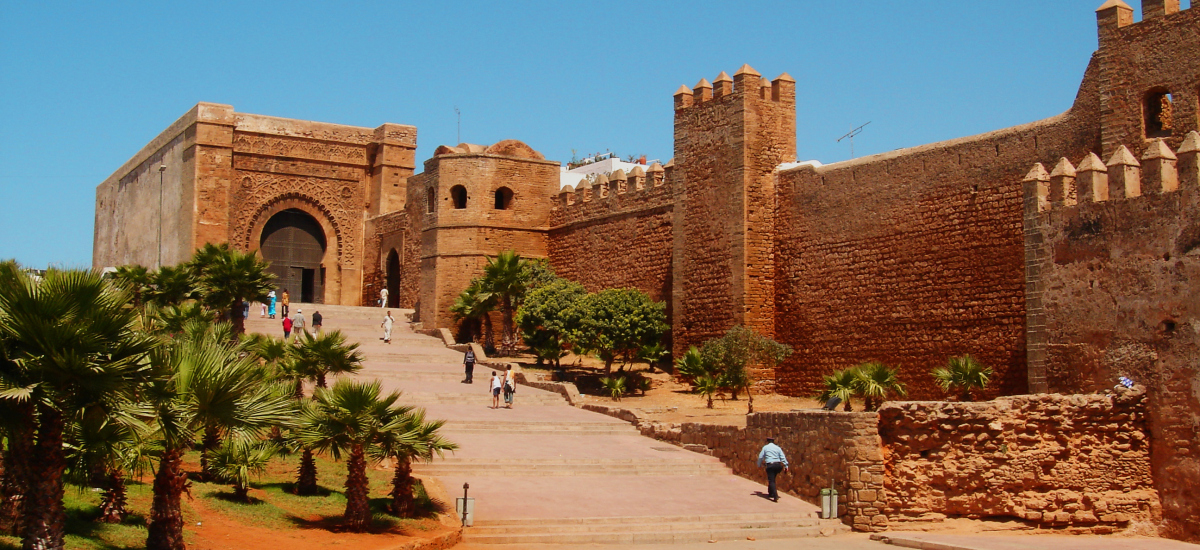 The Erg Chebbi Dunes in the Sahara Desert are a must visit in Morocco. It is an unforgettable and beautiful group of orange ochre dunes. The dunes and the sun intertwine magically at this site and this show of lights and shadows is one of the most spectacular sights of the Sahara Desert.  Asilah is a seaside resort that is famous not only for its beautiful beaches, but is also known for its colorful past. The ancient structures and the modern beaches give this place a very welcoming look.
If you are interested in getting awed by some historical architecture, you should visit Bab Rouah. Serving as one of the entrance to the city of Rabat, this ancient gate was built in 1197 and is decorated with intricate designs.  This site also features a gallery where the works of Moroccan artists can be viewed. Morocco is famous for its architecture, and one must visit place in this country is El Bahia Palace. Located in the city of Marrakech, this palace is truly a palace with 160 rooms that include awesomely decorated fountains, gardens and reception rooms.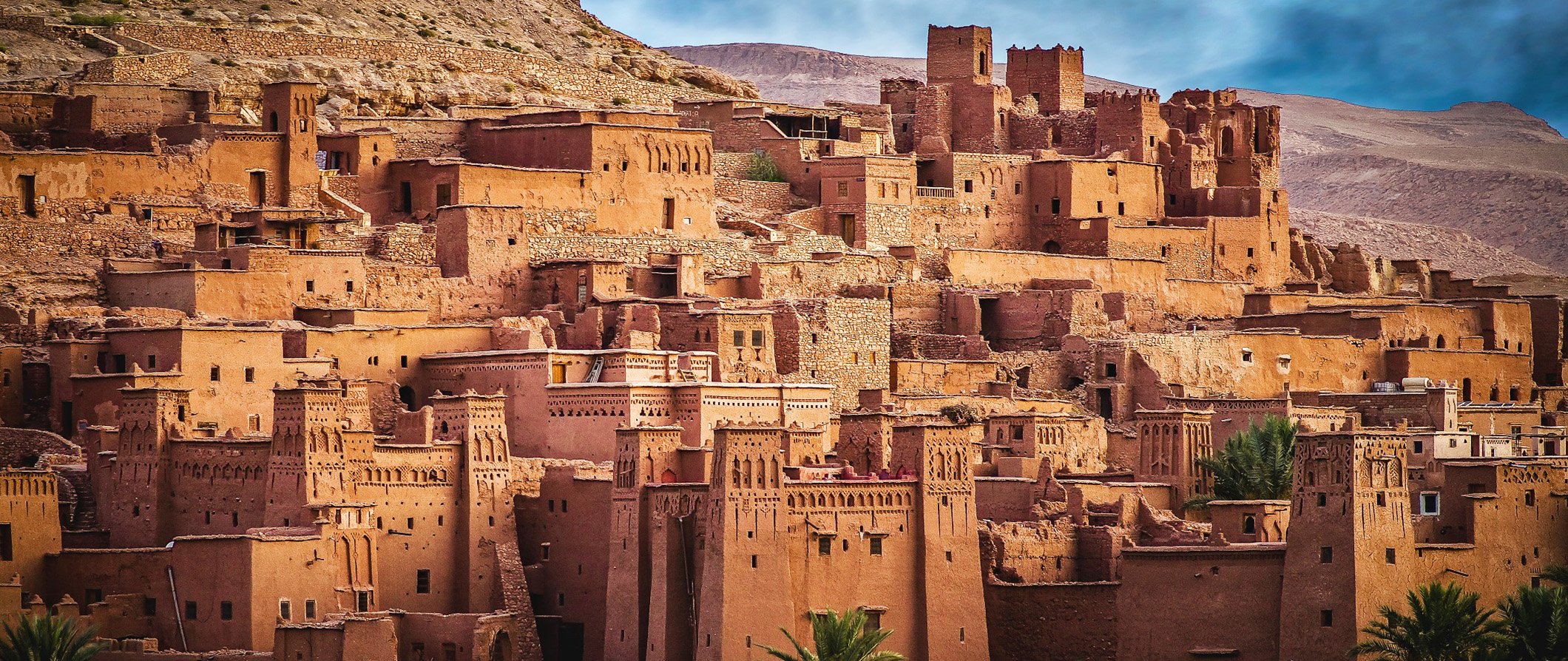 Mamora Forest located near Rabat. A popular spot for hiking lovers, this forest has a wide variety of birds and animals and is a must visit. Friouato Caves are also a major attraction in Morocco as they are largest cave system in North Africa. Guided tours take visitors down a hundred meter shaft in order to gain access to several large chambers with breath-taking rock formations, stalactites and stalagmites. Other places that are super attractions of Morocco are Boulaouame Kasbah, Citadel of Chellah Gardens, Mohamed V Mausoleum, Saadian Tombs and Menara Gardens.If you ever decide to travel to the great land of Morocco don't forget that our travel agency offers the best deals when it comes to traveling from Denver to Morocco. Countless of customers come directly to us when it comes time to book tickets to visit friends and family back home. Our travel agency denver co offers the top of the line deals and packages when it comes to booking a tour with us. We have special people located in Morocco that heed to your every concern when it comes to touring the great country of Morocco. Visit today to see the great deals and packages offered Visit today to see the great deals and packages offered when it comes to traveling to Morocco!