Africa is one of the most surreal continents on this planet, with the most amazing and the most mesmerizing sites that are a treat not only for the eyes but for the mind and soul too. A blend of modern and the ancient, with Royal Wings Travel Agency Denver Africa is one of the best places to visit in your vacations. A true heaven for tourists, Africa has everything in its lap, from historical sites to natural wonders of the world, from the most luxurious beaches to the latest architecture so that you can enjoy every mood and taste of your aesthetic sense.
If you want to have splendid vacations in Africa, it is best that you opt for Royal Wings Travel. We know how to plan a perfect tour for our clients and use all our resources to make your trip to Africa a memorable one. With us, you do not have to worry about a thing. We plan everything for you and make sure that you have the time of your life while vacationing in Africa.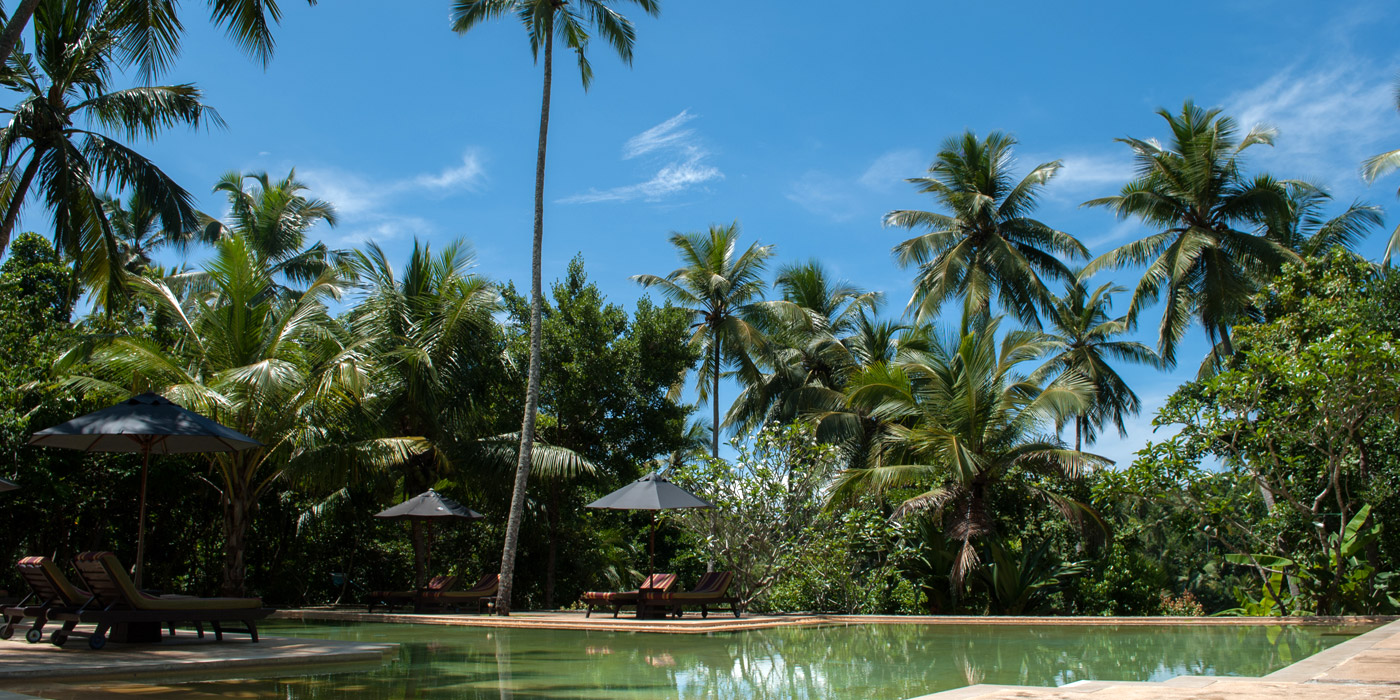 Africa is a large continent and there is a large variety of things that one must see when one is here. Starting with the greatest wonder of the world and the land of Pharaohs, the Pyramids in Giza, Egypt is one of the most astonishing architectural feats of mankind. The Sphinx is also a true marvel of architecture, a cat-like structure carved in a single block of stone. You can even take the tour inside the pyramids and be left spellbound by these manmade wonders.
If you are in Africa, and you do not visit the Victoria Falls, then you might miss one of the best natural wonders of the world. Located on the border of Zambia and Zimbabwe and over a mile long, during the rainy season over 500 million liters of water plunges into the river Zambezi generating a huge amount of spray that shoots up a thousand feet into the sky and can be seen from 30 miles away.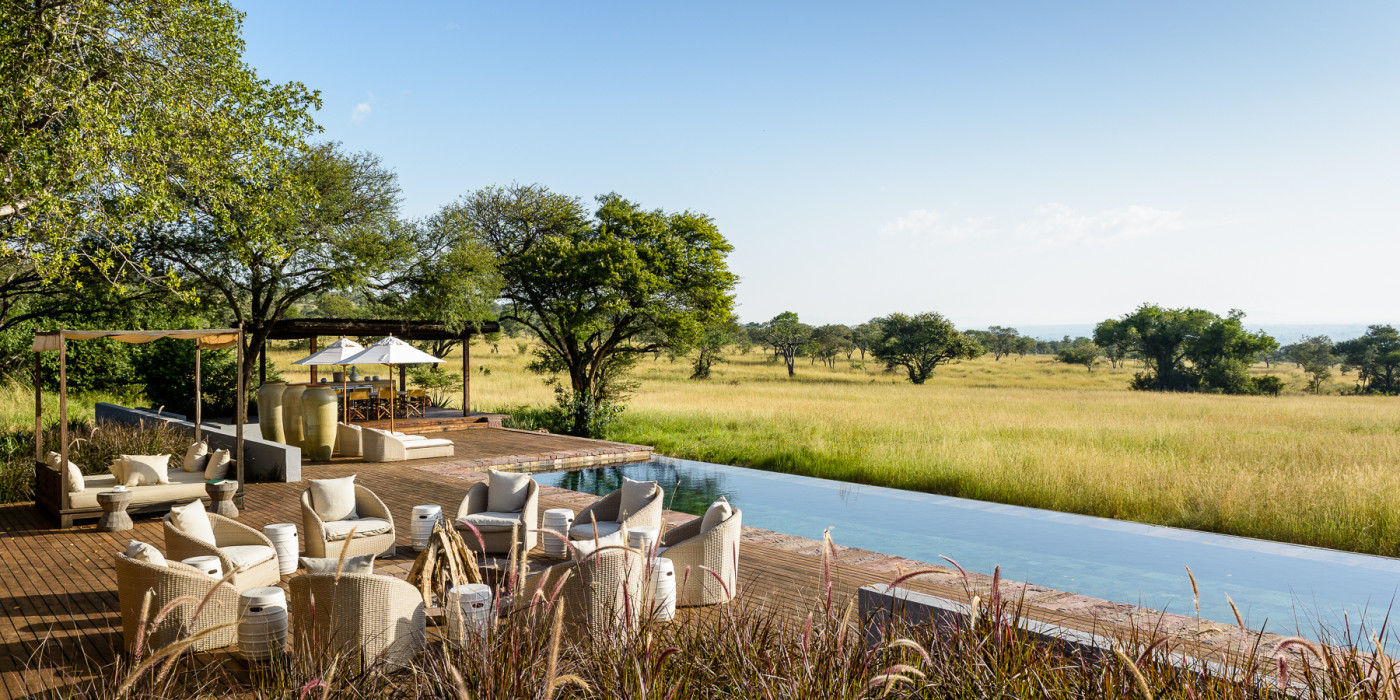 You better not miss the tallest mountain in Africa, the Mt. Kilimanjaro in Tanzania. It is the world's tallest walk-able peak and even an inexperienced climber can have the joy of climbing a mountain without any difficulty. Other added attractions of Africa include the Zanzibar Beach, the Virunga Mountains, the Omo River Region, Marrakech in Morocco, Cape Town in South Africa, the Hot Air Balloon Safari in Mara, Bwindi Impenetrable Forest in Uganda, Seychelles Island near the Indian Ocean, the Robin Island, Kruger National Park in South Africa, and the Table Mountain in South Africa.